Annie Wersching has landed another high-profile guest-starring gig.
The former 24 actress, who appeared on an episode of Rizzoli & Isles this summer, will head to CBS for an episode this fall, popping up on Hawaii Five-O as the sister of a murder victim.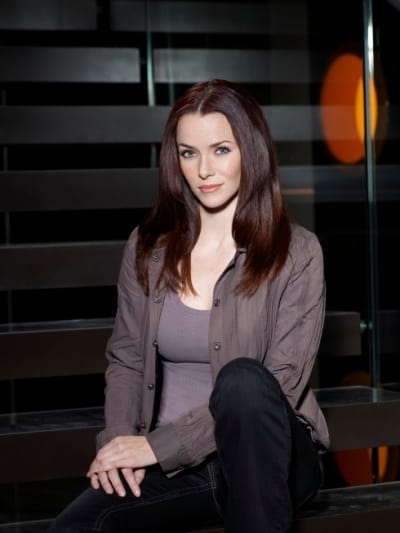 According to TV Guide, Wersching's character will grow "agitated and defensive" when questioned, making her suspect for McGarrett and his team when they discover information about her brother that leads them to believe she committed the murder out of revenge.
Hawaii Five-O, and its slew of major season two guest stars, premieres on September 19.