Considering its dismal series premiere ratings, perhaps The Playboy Club should have thought twice before hiring an actor from Titanic.
But William Keck of TV Guide Magazine reports that Billy Zane will portray Oscar Bianchi on the NBC drama, debuting on episode six as the younger sibling of Chicago Mafia boss Bruno Bianchi. The latter was killed during an altercation on the pilot.
Look for Oscar to challenge his nephew for control of the crime organization.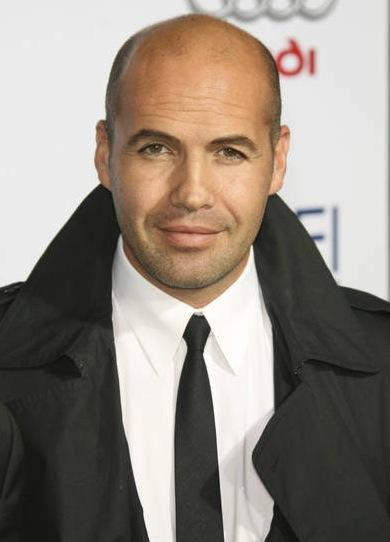 Billy has appeared on such shows as Boston Public, Charmed, Samantha Who? and The Deep End.