Team Jake fans have been dealt a cruel blow on Awkward: Jenna has chosen Matty over the lovable character portrayed by Brett Davern. But the actor has a message for his supporters.
Jake will "be alright," he told me over the phone. "It's a rocky road from here on out, sure. And there are a lot of ups and downs and ton of drama remaining this season. But don't worry about Jake."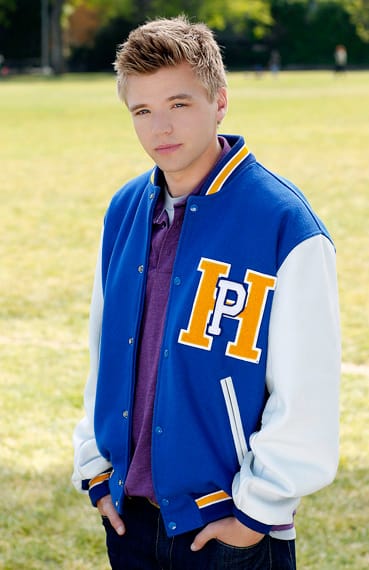 Does that mean Jake will rebound with a new girl? Well...
"He's got a girlfriend, remember," Davern said. "He's got to work on the relationship with Lissa... but something does happen at the end of the season, and people are not gonna see it coming."
The show can afford to air a cliffhanger because MTV has already picked up Awkward for a second summer. To what does Davern attribute it success?
"Above all else, it's grounded in realism," he says. "It's funny... but the writers put their own experiences in there, that's where the honesty comes from. Viewers can relate to it."
Awkward will air a new episode tomorrow night and then two new installments to close out the season next Tuesday, September 27.
Matt Richenthal is the Editor in Chief of TV Fanatic. Follow him on Twitter and on Google+.