Susan Blakely has been cast in a horribly exciting new role.
The veteran actress (Men of a Certain Age, Southland) will appear this season on Cougar Town, TV Line confirms, portraying Ellie's mother and initially making a positive impression on Ellie's friends. But that won't last very long.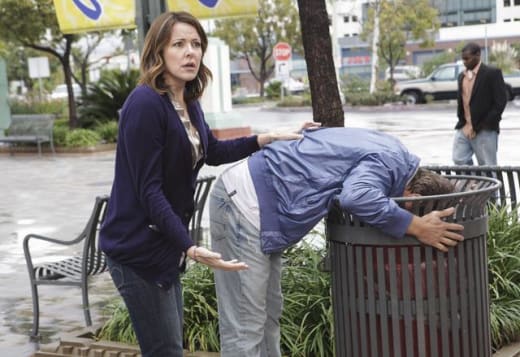 An ABC source says those around Ellie will quickly understand why she refers to her mom as a "horrible person."
No premiere date has been set for Cougar Town yet. Insiders hint that it may air prior to 2012, however.