Gilles Marini is about to challenge Cam and Mitchell's gaydar on Modern Family.
The former Brothers & Sisters star and Dancing with the Stars alum will appear on a season three episode of this ABC Emmy winner as Julian, a pal of the aforementioned couple presumed to be gay.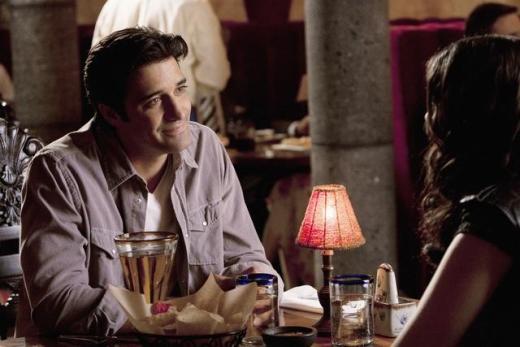 But that assumption will be proven very wrong when the boys invite Julian out for a night with Claire, and his sexual preference becomes obvious, awkward and hilarious.
Modern Family returns with TWO new episodes TONIGHT. By now, you best know where to go afterward for the most extensive collection of quotes from the series.