First, the Changs. Now, the Pillsburys.
Glee has cast another of parents, this time the man and woman responsible for bringing Will's adorable future girlfriend into the world (we can dream, can't we?). Don Most and Valerie Mahaffey will portray Rusty and Rose Pillsbury, respectively, TV Guide reports.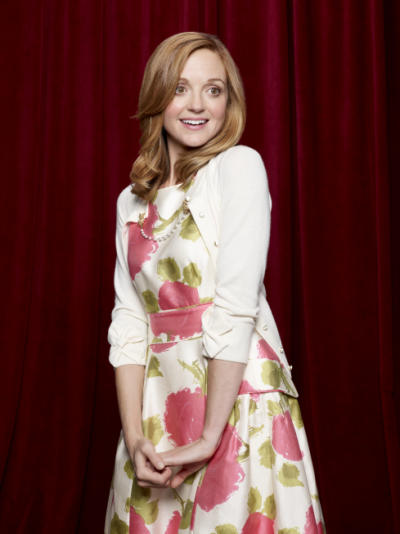 The actor is best known for his role on Happy Days many years ago, Ralph Malph on Happy Days. Mahaffey, meanwhile, was nominated for an Emmy for her supporting role as Eve on Northern Exposure. She has also appeared on Raising Hope and Desperate Housewives.
Glee returns on September 20.