Memphis Beat is yet to secure a third season pickup by TNT.
But fans of Jason Lee only need to tune in to NBC this fall to catch a few glimpses of that show's leading man. Jason Lee has nabbed what could be a recurring role on Up All Night, EW reports. The actor will stop by the sitcom as a single dad who strikes up a relationship with Maya Rudolph's talk show host.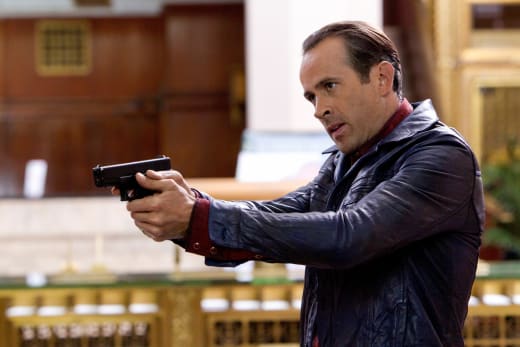 Check out our latest review of this fun sitcom NOW.