Nick Swisher and the Yankees are headed to the postseason, while this slugger wife is headed to USA.
JoAnna Garcia, best known for her role on Privileged and Better With You, will appear on multiple episodes of Royal Pains this winter, TV Line reports.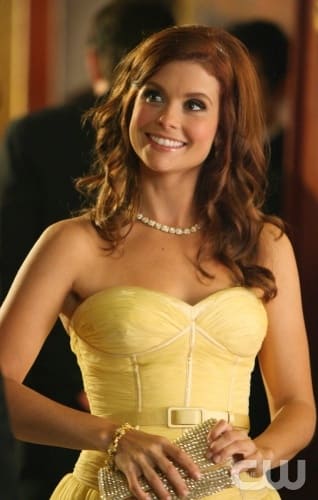 Garcia will portray Dr. Nina Greene, a nephrologist who is recognized by Tom Cavanagh's Jack O'Malley because she may be a former child star. The actress also appeared in 2009 in Gossip Girl and How I Met Your Mother.
Royal Pains returns in January with new episodes, by which time Garcia and Swisher should be back from their honeymoon: they will take a belated trip to Afghanistan once the Yankees' win the World Series season is over.