File this under Casting News We Did Not See Coming:
Katie Holmes has landed the much-talked-about-although-never-before-seen role of Slutty Pumpkin on How I Met Your Mother. The character has been referenced numerous times since season one as a woman Ted met at a Halloween party, but lost touch with soon afterward.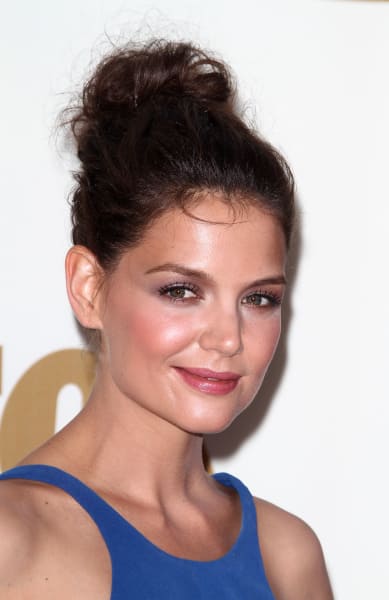 Hyping the role as "literally six seasons in the making," co-creator Craig Thomas tells Vulture that "Katie is a lovely and talented actress, which is why we've saved for her perhaps the most classily named character in our show's history."
Of course, another love interest from Ted's past also returned on the seventh season premiere. What does the future hold for this bachelor and Victoria? The answer awaits.