A Person of Interest will be hosting a creepy guest star this fall.
Michael Cerveris, best known for portraying The Observer on Fringe, will stop by the new CBS drama this October as Jarek Koska, a gang leader with a very high IQ. The actor is only booked for one installment.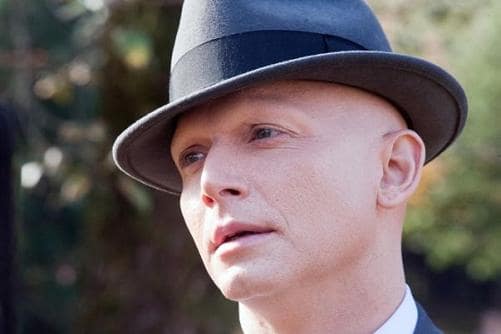 Person of Interest premieres on September 22 and stars Michael Emerson as a billionaire who convinces James Caviezel's presumed-dead former CIA agent to join his mission of preventing crimes before they occur.
Watch a preview HERE.