Sarah Paulson is about to go all Lafayette Reynolds on us.
The actress (Studio 60 on the Sunset Strip, Cupid) has landed a role on season one of American Horror Story, according to E! News, as she'll come on board for four episodes and portray a medium on the creepy, enticing new FX drama.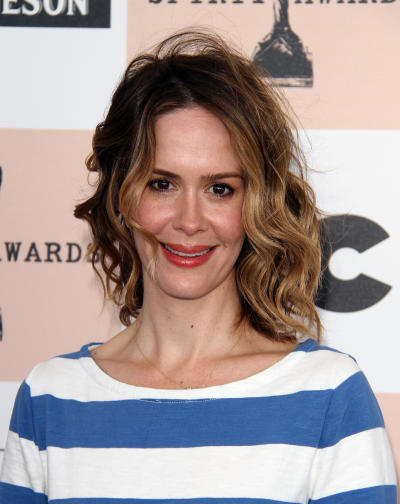 Look for Paulson's character to try and exercise the ghosts from the haunted house at the center of the series, while also interacting often with Jessica Lange's Constance.
American Horror Story premieres on October 5. Check out mysterious promos for it in our video section.