With Joe Manganiello set to stop by Two and a Half Men, another True Blood star has signed on for an upcoming guest-starring role.
Kristin Bauer - who portrays everyone's favorite, snarky vampire, Pam on that HBO hit - will appear on at least one episode of ABC's Once Upon a Time this fall. The actress will play Maleficent, the evil witch from Sleeping Beauty.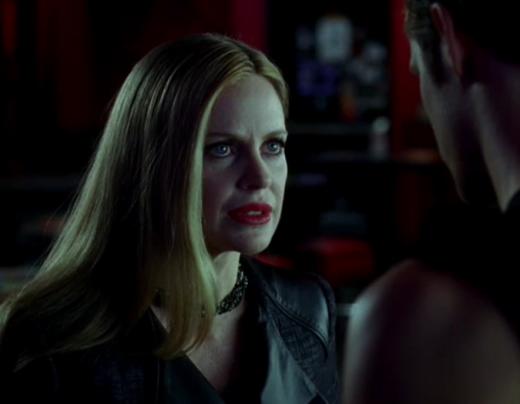 Don't be confused. The series, which premieres on October 23, combines the real world with the fantasy, fairy tale world. Learn more via this ABC trailer.