The Good Wife has found a formidable foe for Eli Gold.
As first reported by TV Line, the CBS hit has cast Amy Sedaris in the role of Stacie Hall, a lobbyist who dares to competes with Alan Cumming's snarky professional, actually stealing clients from the heretofore untouchable Eli.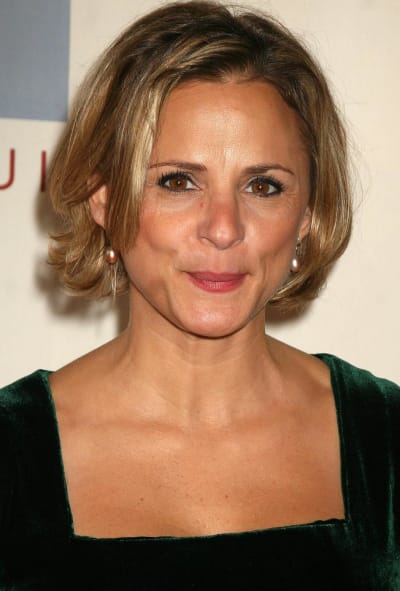 Sedaris will appear on multiple episodes and is the second funny lady hired by the show to play someone connected to Gold: Parker Posey will soon show up as Eli's ex-wife.