Before Marg Helgenberger departs CSI, we'll be introduced to an old friend of Catherine's.
According to Michael Ausiello, this character's exit will likely be spurned on by Annabeth Gish, who has booked an extended role on the CBS drama as Laura. Look for her to appear on three non-consecutive episodes and for major, dangerous issues to arise with Laura's husband.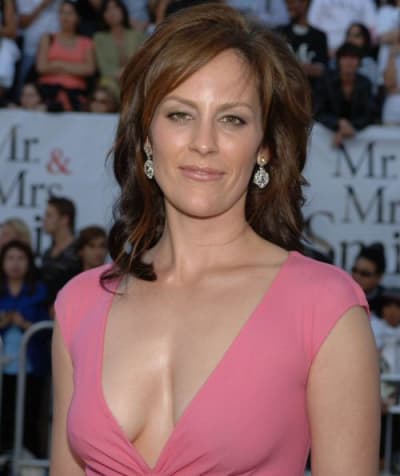 Gish most recently recurred this summer on Pretty Little Liars. She portrayed the troubled girls' therapist.
UPDATE: Matt Lauria has also been added as a new player on CSI. He'll come on board later this season as a no-nonsense, cocky FBI agent. We loved the actor on both Friday Night Lights and The Chicago Code.