Bellamy Young to Play Hotch Love Interest on Criminal Minds?

TV Fanatic Staff at .
Actress Bellamy Young will guest in an upcoming episode of Criminal Minds as Beth, a museum curator who meets Hotch (Thomas Gibson) in the park while he's training for triathalon.
Showrunner Erica Messer has teased a new romance for one of the agents this season, but has offered few details on who it is. This would appear to be a pretty good guess, however.
Messer has also hinted that she wanted this season to see a new beginning for Hotch, whose ex-wife was killed a few season ago. Might that new beginning come in the form of Beth?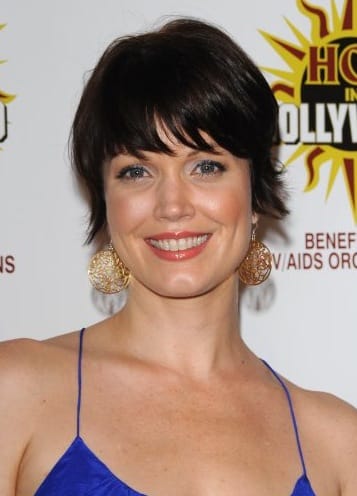 Young may be familiar from CSI: Miami, Scrubs and other shows.
"Hotch has been going through the motions of raising a child as a single working parent and mourning the loss of a great love," she told Entertainment Weekly last month.
"Even though he and Haley were divorced, she was his first love, his life and all that. We'd really like him to smile again and let go of that. It's going to be new and exciting for all of us and the audience."
Young is also set to appear in the upcoming Shonda Rhimes-produced Scandal.