Chord Overstreet is on his way back to William McKinley High School.
After departing the series this summer because he wanted to focus on his music career over his acting career, Overstreet has reportedly booked a return to Glee, sources confirm to Michael Ausiello. Simply put:
"We missed Chord and Chord missed us," a show insider says. "It's a win-win."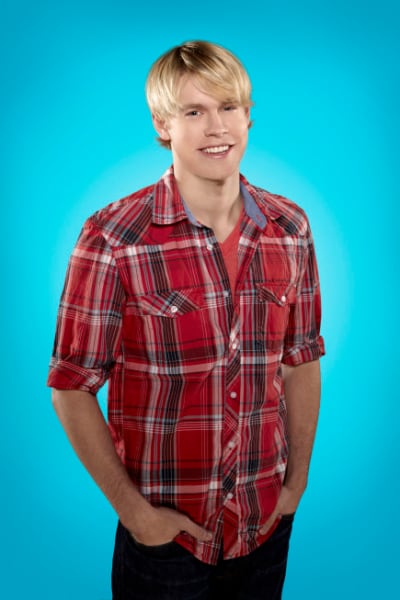 On the season three premiere, it was said in passing that Overstreet's Sam had moved away with his family. No word yet on how he'll be written back, or for how many episodes, or how this might affect a relationship with Mercedes that had just started when the actor exited. She is dating Marcus now, of course.
Still, sound off now: Are you excited for his return?