Another True Blood star will be leaving Bon Temps for a bit this fall.
With Kristin Bauer booked for a role on Once Upon a Time, and Joe Manganiello headed to Two and a Half Men, we can now confirm that Chris Bauer has also nabbed an upcoming guest spot.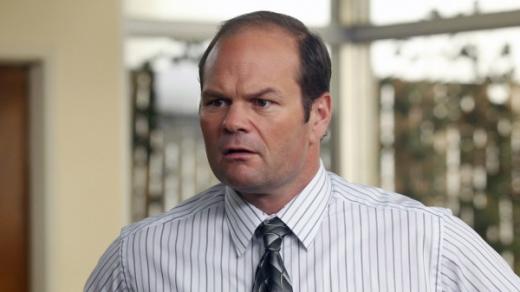 The actor will appear on an episode of Hawaii Five-0, according to New York Magazine, where he'll portray the manager of an off-shore oil rig and find himself in Danny and McGarrett's crosshairs after one of his men is murdered.
No word yet on when this installment will air, or if Bauer will enjoy Hawaii so much that he'll never return to Louisiana.