Southland has found yet another partner for Lydia Adams.
Dorian Missick has signed on for the role of Ruben Robinson, the latest detective who will be assigned to ride with Regina King's no-nonsense character. He'll first appear when season four debuts on January 17.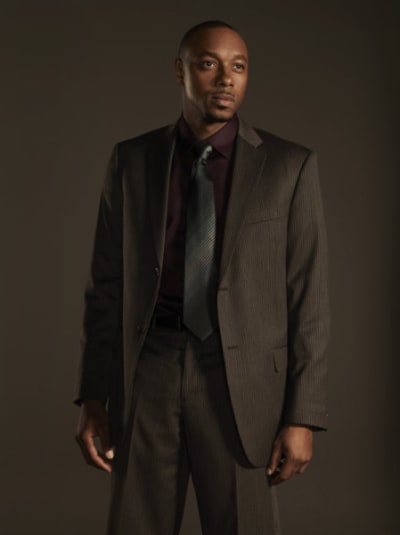 Missick most recently starred as Marty Voyt on NBC's short-lived The Cape. He'll be listed as a series regular in 2012, but we'll see how long he lasts as Lydia's partner.
Her most recent union with Josie Ochoa fell apart after Lydia was caught sleeping with Josie's son.