Eion Bailey has landed a recurring role on Once Upon a Time.
The actor, who also appears now and then on Covert Affairs as Annie's ex, will debut on episode nine of the upcoming ABC series as "The Stranger." Yes, that character will be as mysterious as it sounds.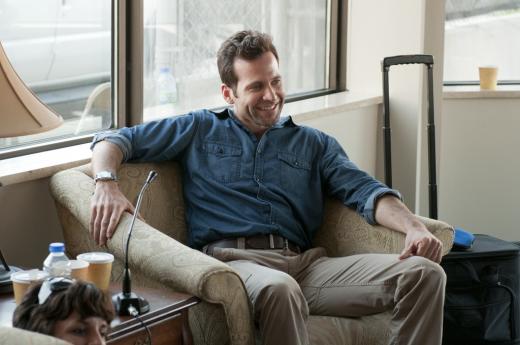 Once Upon a Time premieres on October 23 and stars Ginnifer Goodwin as Snow White and Jennifer Morrison as her daughter. No, really. The drama tells the story of fairy tale characters who reside in Storybrooke, Maine, yet aren't aware of their own true identities.