Emma Caulfield is about to re-enter the world of the supernatural.
The actress - best known for her role as Anya on Buffy the Vampire Slayer, but who also enjoyed an extended run on Life Unexpected - will guest star on an upcoming episode of Once Upon a Time.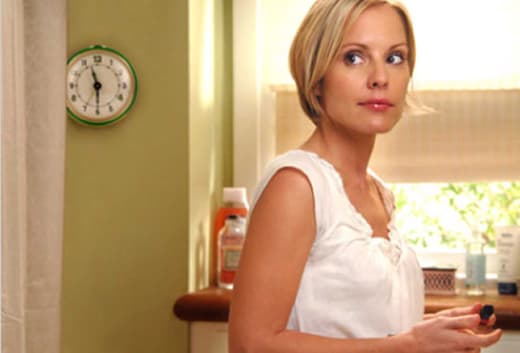 Caulfield will portray a witch from Hansel and Gretel, according to TV Line, and appear in the ninth episode of the unusual ABC series. It combines the real world with the fairy tale world... and is explained as clearly as possible in this official promo.
Once Upon a Time premieres on October 23 and each episode will be covered in-depth by TV Fanatic.