Lou Diamond Phillips is about to hit the Southland streets.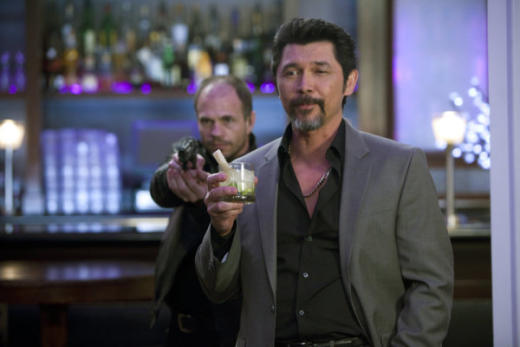 EW reports that the veteran actor - seen above during a stint on Chuck - will guest star on the January 17 season premiere of this TNT drama. He'll portray Danny Ferguson, a cynical and serious street cop who comes through under pressure.
Earlier this week, Southland also announced the addition of Dorian Missick as a series regular and Lydia's new partner.