Richard Schiff has landed another paternal part.
With the former West Wing star set to appear next week on Up All Night as Reagan's dad, TV Line now reports that the Emmy winner will also guest star on an upcoming episode of Once Upon a Time... as King Leopold, Snow White's famous father.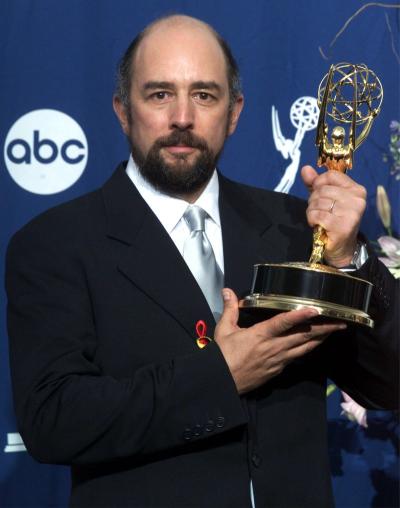 Schiff will show up on episode 11 and fans can expect to learn a lot about his character's history.
Once Upon a Time, meanwhile, reruns its pilot this Sunday at 7 p.m., followed by a new episode that is previewed in this video.