The bad news: Fox will not air a new episode of New Girl until November 1.
The less bad news: soon after the sitcom does return, Rachael Harris will guest star as the vice principal at the school where Jess works.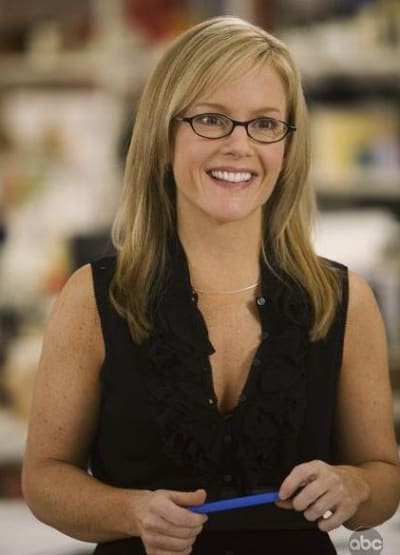 Look for the comedian's character to loan Jess a bus for Schmidt's birthday party... as long as she can also throw it down with the crew. Also, look for Harris to possibly recur on the show, which makes us as happy as we are when we listen to New Girl's theme song.