Ringer has tapped a former Gossip Girl East Sider to come on board as a woman from Siobhan's past.
Mädchen Amick - who has appeared on White Collar, CSI: NY, Damages and Californication, but is best known to CW fans as Duchess Catherine Beaton - will debut on Ringer's 11th episode as Greer Sheridan.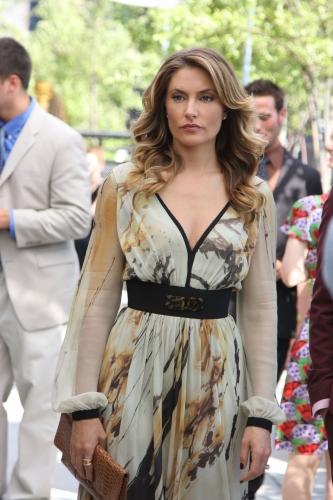 The character is described as a "confident, sexy and strong-willed" socialite who was once close to Siobhan. However, a mysterious incident damaged their relationship. Look for Bridget (posing as Siobhan, of course) to try and determine what went wrong when these two pair up for a charity event.
Ringer is off until November 1. View the official trailer for that episode NOW.