As previewed here, Olivia Wilde will bid farewell to House this evening. But a new Fox press release has delivered a bit of exciting casting news in wake of this departure:
Jamie Bamber will soon say hello.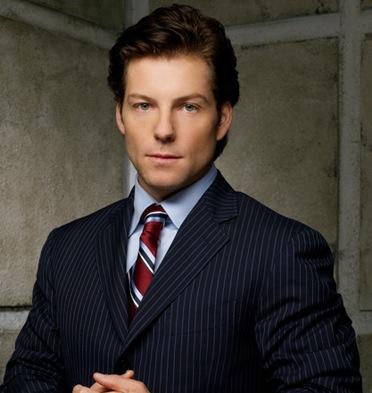 The actor, forever known to Battlestar Galactica fans as Lee Adama, will guest star on the November 7 episode as the Patient of the Week.
Look for his character to be hiding numerous secrets, personally and professionally, and to eventually confess them all, only for this admission - according to the press release - to compromise "his chances of receiving the proper medical treatment that could save his life."
Chase and Taub will both return to House's team on this installment, as well.