In the very near future, Arielle Kebbel will reportedly reprise her role as Lexi on The Vampire Diaries. But that won't be the last time we see this actress on The CW.
TV Guide reports that Kebbel is headed to Beverly Hills: she'll recur on 90210 as Vanessa, a partially reformed former bad girl who still enjoys a tad of risk-taking. Look for her to cozy up to one of the show's lead male characters.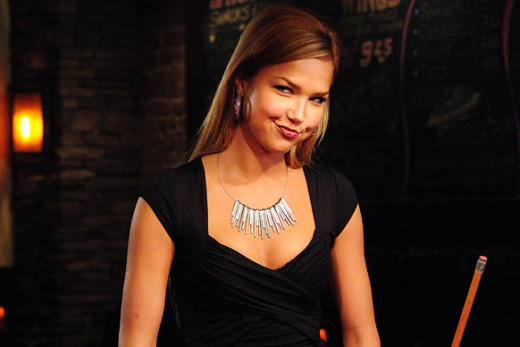 Kebbel will premiere on 90210 in December.