Very nice catch, Barney.
Sources confirm to TV Line that Becki Newton - forever beloved for her run on Ugly Betty - will debut in January as Quinn, a new love interest for Neil Patrick Harris' legendary ladies' man. Look for her to show up soon after Barney splits with Nora and appear on multiple episodes.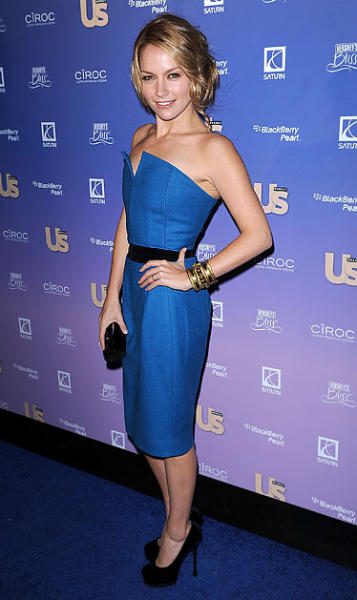 Newton was last seen on NBC's doomed Love Bites. What do you think of her pairing with Barney?