Larry Miller is coming to NCIS next month for the show's Christmas-themed episode.
He'll be playing Ed Slater, the future father-in-law of Jimmy Palmer (Brian Dietzen)!
"Jimmy Palmer is engaged. And with fiancée Breena comes spending the holidays with his future in-laws," explains NCIS executive producer and show-runner Gary Glasberg to EW.
"We needed a curmudgeon with a sharp tongue and even sharper wit so we were thrilled when gifted actor/comedian Larry Miller expressed a desire to come on board as Ed Slater."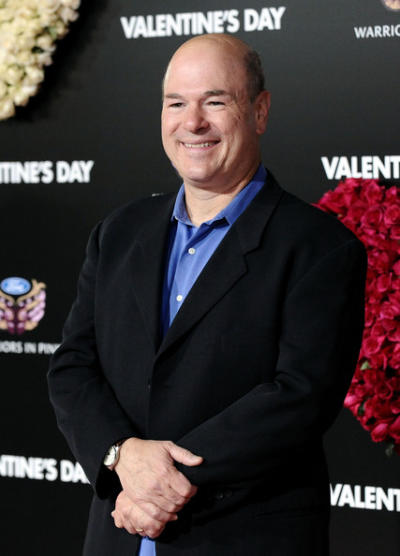 "The holidays wouldn't be complete without some family tension and fans are certainly going to get some. They may even see a side of Jimmy dealing with Ed they never expected."
A Palmer storyline should please many longtime fans of Ducky's medical examiner understudy, and the introduction of Breena's dad marks the latest in a long line of father figures.
We've met the fathers of Gibbs (Ralph Waite), DiNozzo (Robert Wagner) and Ziva (Michael Nouri) more than once, and recently got to meet McGee's grandma Penny (Lily Tomlin).
A few weeks back, we were even introduced to Daniel Louis Rivas as Abby's brother, even if he's not aware of the connection yet. All have been terrific as the team's family members.
Excited to see Palmer interact with Breena's dad? Comment on it below.
Steve Marsi is the Managing Editor of TV Fanatic. Follow him on Google+ or email him here.