Veteran actor and beloved improv star Michael McKean is coming to Happy Endings, and he won't be showing up alone.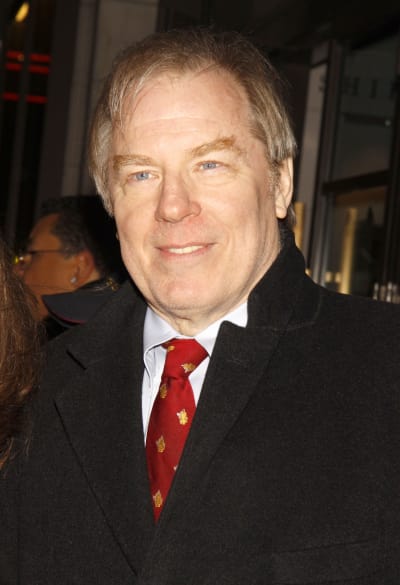 The former Best in Show/This is Spinal Tap star will appear on an early 2012 episode of the ABC sitcom, TV Line reports, in the role of Dave's father. The swerve? He'll be joined by his new girlfriend, Penny's mother! She'll once again be portrayed by Megan Mullally.
Happy Endings airs a new episode tomorrow night.