The Sexiest Male Sidekick on television is headed to Ringer.
TV Guide reports that Misha Collins - forever known and beloved for his role as Castiel on Supernatural - will guest star on the 14th episode of Ringer as a character named Dylan, someone from Bridget and Siobhan's Tahoe past who drove a wedge between the siblings.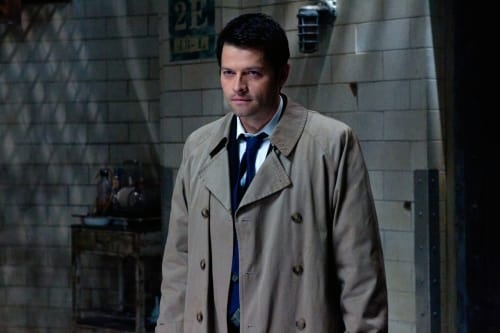 Ringer will air two more episodes in November and then take a break until 2012.