Gary Cole has nabbed another high-profile guest-starring role.
The veteran actor (The Good Wife, Chuck, True Blood) will appear on at least two upcoming Hart of Dixie episodes, reports TV Line, in the key role of Zoe's father.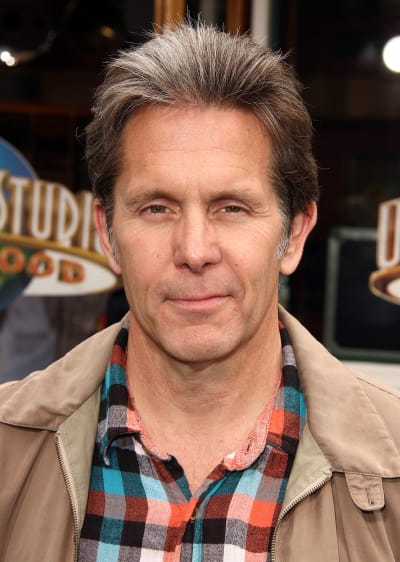 Rachel Bilson's character, of course, learned the identity of her biological father on the premiere of this CW drama. But Cole will be portraying the surgeon who helped raise her and after whom she modeled her professional aspirations.