Jane Fonda is on her way back to the small screen.
The veteran actress has sign on for a recurring role on Aaron Sorkin's upcoming HBO drama, which will be set behind the scenes of a cable news program.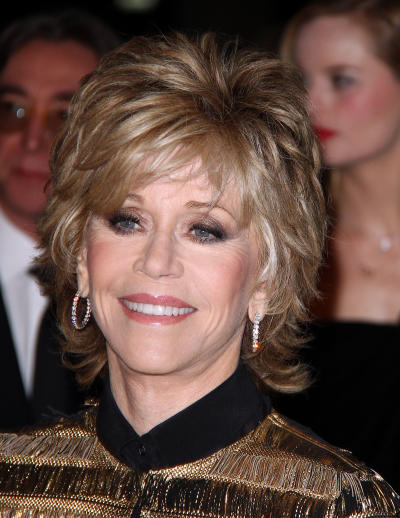 As first reported by Michael Ausiello, Fonda will portray Leona Lansing, the CEO of the parent company that owns the network on which this fictional show airs. She's the woman in charge and she does all she can to exert her influence over the program's content.
No premiere date has been set for the series yet, but it will also star Jeff Daniels, Emily Mortimer, Dev Patel, Alison Pill, Olivia Munn and Sam Waterston, among others.