Note to Lockhart/Gardner employees: hide all slices of apple pie.
Jason Biggs has booked a guest-starring role on The Good Wife, TV Line reports. The actor - who made CBS his home during the brief run of Mad Love earlier this year - will appear in an early 2012 episode of this drama as a lawyer who gets sued for refusing to release the name of a client.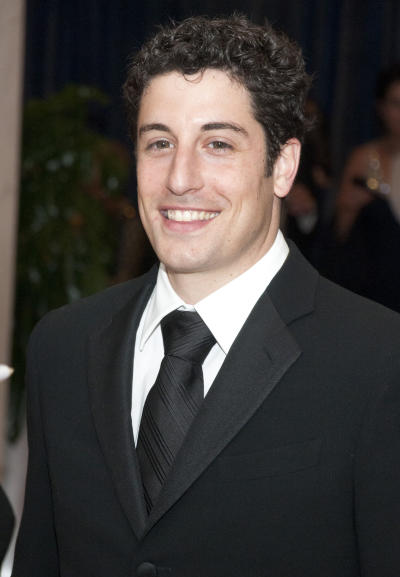 The Good Wife, as previewed in this video, airs a new episode on Sunday. It will center on the disappearance of Grace Florrick.