Parks and Recreation has added another hilarious name to its guest star list.
A few days after announcing that Paul Rudd would stop by Pawnee in order to run for city council against Amy Poehler's Leslie Knope, it's now been confirmed that Sean Hayes will also appear on a spring episode of TV's funniest show.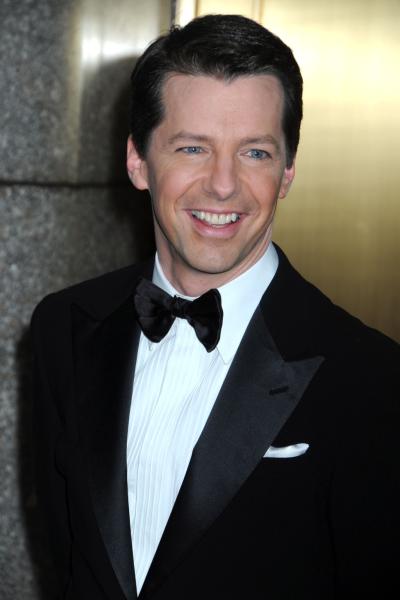 According to TV Line, the former Will & Grace star - who will likely star in his own NBC sitcom this fall - will portray a journalist who lands a major interview with Leslie. Don't expect it to go very well.
NBC is all about Will & Grace these days. Megan Mullally recurs on Parks and Recreation as Ron Swanson's second ex-wife and will make an appearance this week on Up All Night, while Debra Messing anchors the network's next big hope for a significant hit, Smash. It premieres on February 6.