Theo Rossi, who spent some time in prison this season on Sons of Anarchy, has landed an upcoming stint as a former Alcatraz inmate.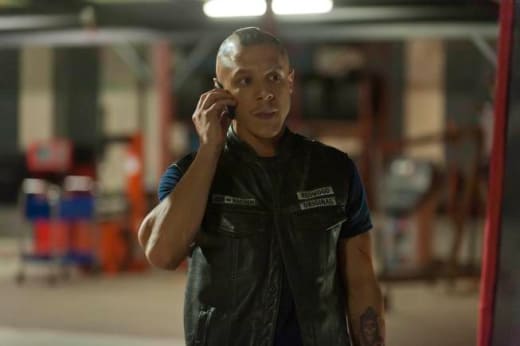 The actor will portray Sonny, according to Entertainment Weekly, a business man with a dark, evil past. Look for him to show up on the Fox drama - which earned a solid 10 million viewers for its two-hour premiere on Monday - in a few weeks.
He's booked on the show's 10th episode.