Fox won the night in the 18-49-year old demographic yesterday, while CBS and its reruns still conquered overall and Remodeled crashed and burned for The CW...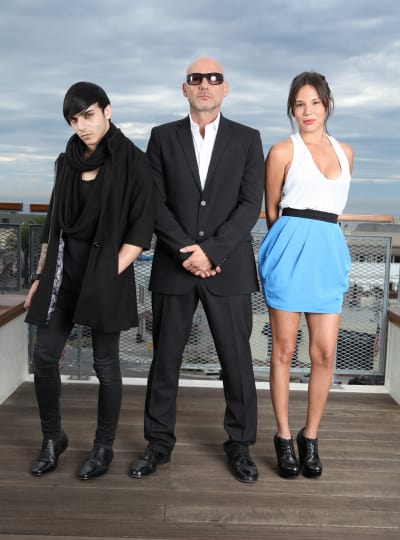 8 p.m.
NCIS rerun: 13.1 million viewers
Last Man Standing: 8.6 million/Last Man Standing rerun: 6.5 million
Glee: 7.5 million
The Biggest Loser: 6.4 million
90210: 1.3 million
9 p.m.
NCIS: Los Angeles rerun: 9.3 million
The Biggest Loser: 6.8 million
New Girl: 6.9 million/Raising Hope: 5.1 million
Celebrity Wife Swap: 5.9 million
Remodeled: 707,000
10 p.m.
Body of Proof: 7.9 million
Unforgettable rerun: 7.3 million
Parenthood: 4.9 million
Matt Richenthal is the Editor in Chief of TV Fanatic. Follow him on Twitter and on Google+.