Brett Butler Cast Opposite Charlie Sheen on Anger Management

TV Fanatic Staff at .
Anger Management now has a premiere date and a bartender.
The upcoming Charlie Sheen sitcom, which debuts on June 28 with back-to-back episodes and is centered around the actor as a management counselor with his own personal issue, has cast Brett Butler as an employee at the establishment most often frequented by Sheen's therapist.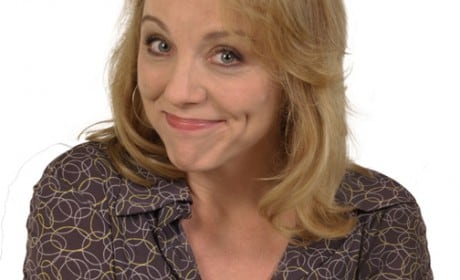 Butler starred in Grace Under Fire from 1993 to 1998 and then sort of vanished for many years, eventually saying in an interview that she lived briefly in a homeless shelter.
She has since been attempting a stage comeback via standup in Garrett Morris' comedy club in downtown Los Angeles.