The CW has made another Selection.
Ethan Peck (10 Things I Hate About You) has been cast opposite Aimee Teegarden on The Selection, a futuristic drama set 300 years in the future and centering on the battle between teenagers over who will rule a war-torn nation.
You can see why it's drawn comparisons to The Hunger Games.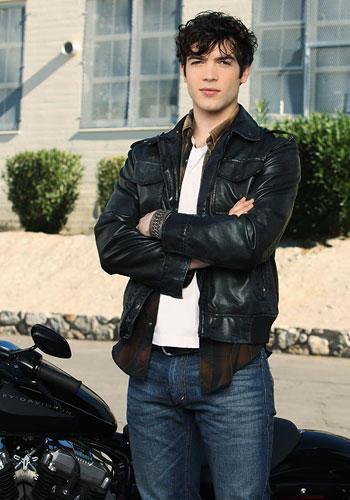 On the series, Peck will portray a prince who is chosen by lottery to compete to marry Teegarden's character.