He made us scared on Breaking Bad. He makes us swoon on Once Upon a Time. And, up next, Giancarlo Esposito will make us laugh on Community.
The versatile actor has landed a guest-starring on on the NBC sitcom, Vulture reports, as he'll come on board a future episode as a business associate of Pierce's deceased father. Trust us, we wish we could give you an air date.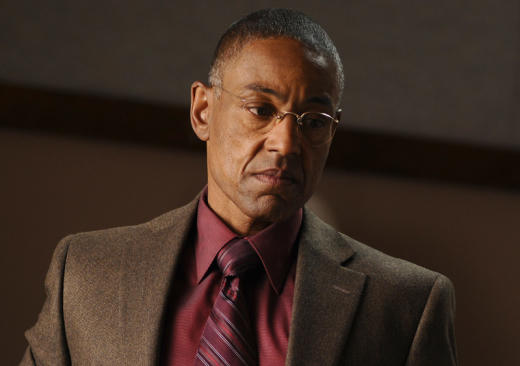 This casting news follows a scoop from Joel McHale, who recently said - spoiler alert! - a character we know pretty well on Community will soon die.