Justin Kirk has been placed in charge of an Animal Kingdom.
The Weeds star will anchor this upcoming comedy pilot on NBC, taking on the role of Dr. George Coleman, described in casting notices as a veterinarian with a far greater fondness for animals than humans.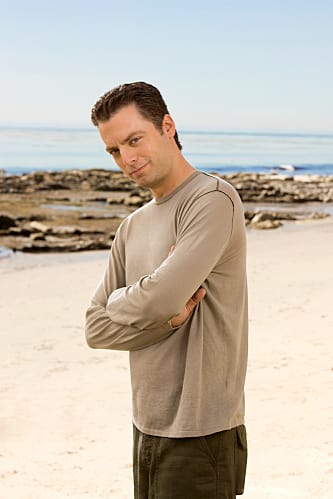 Kirk has guest-starred a couple times as Mitchell's boss on Modern Family, but is best known for his hilarious turn as Andy on Weeds. It's unknown whether or not this new role will affect his standing on that show's final season.