Kurt Sutter Previews New Characters on Sons of Anarchy Season 5

TV Fanatic Staff at .
Eff him. It's time to really get moving again on Sons of Anarchy.
So Kurt Sutter writes in his latest blog entry, updating fans on the status of season five - aka The Journey of Jax - which begins shooting in May.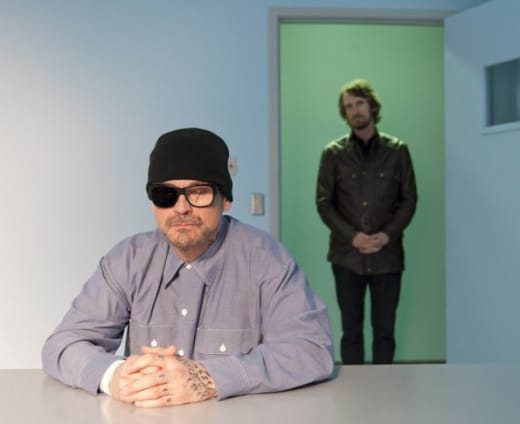 But the creator is already hard at work on the premiere script and reports that the new season will introduce viewers to four new characters. One is to be expected, while the other three sounds interestingly vague:
Damon Pope, the notorious gang leader who's daughter Tig killed with his car on the season four finale. 
Someone with a patch we've never seen.
A female Sutter describes as "hard, curvy and very sexy." At least we assume it's a female.
Someone who the producer simply says "packs a .45 with a walrus tusk handle"  and may be considered dangerous, but "just wants to be loved."
No air date has been announced, but season five of Sons of Anarchy will kick off in September.