This should be fun:

On the March 19 episode of Castle, longtime Young and the Restless star Lauralee Bell will make an appearance as Pam Francis, the wacky judge of a primetime singing competition. Sound like anyone you've seen on Fox?
The American Idol/X Factor/Dancing with the Stars ripoff will be titled A Night of Dance and a contestant from it will be found dead to kick off the installment.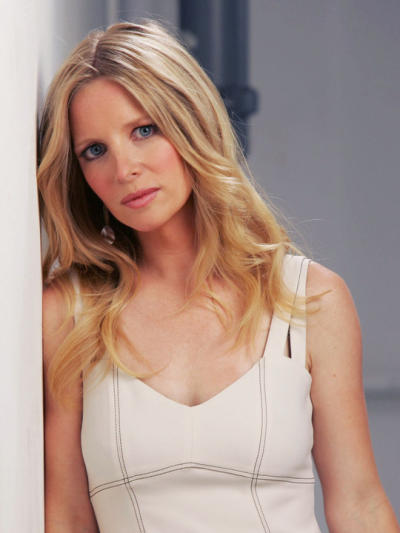 "She has the huge Morgan Fairchild hair and the fuchsia-colored sequined dress and the big fuchsia lips and the massive rhinestone necklace," Bell tells TV Guide Guide Magazine. "And she's over-the-top clueless. At one point, the audience is booing one of her opinions and she thinks they're calling out her name in admiration."
Castle viewers can also look forward to a "Simon Cowell-type," Bell says, along with a version of Piers Morgan... only French.