Are you ready for another family reunion?
Last week on Once Upon a Time, viewers met Snow White's father. In the near future, meanwhile, we'll get to know the woman who grounded the Evil Queen as a child.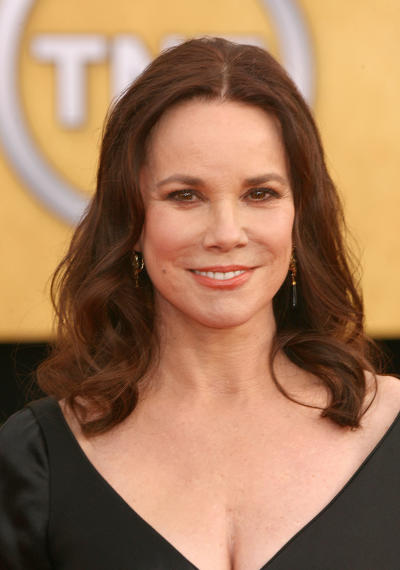 Veteran actress Barbara Hershey - an Emmy, Golden Globe and Oscar nominee - will guest star later this season as the Queen's mother, Cora. It's unclear what brings her to town, but she may show up again in season two, ABC sources confirm.
Hershey might be best known to audiences these days for portraying Natalie Portman's parent in Black Swan.
Once Upon a Time takes Super Bowl Sunday off and then returns with a new episode on February 12, titled "Skin Deep."