It's not exactly the same as starring opposite Charlize Theron, but at least Ashton Kutcher has cleaned himself up a bit.
Comedian Patton Oswalt - currently appearing in Young Adult and recently having recurred on United States of Tara - will stop by the February 27 episode of Two and a Half Men.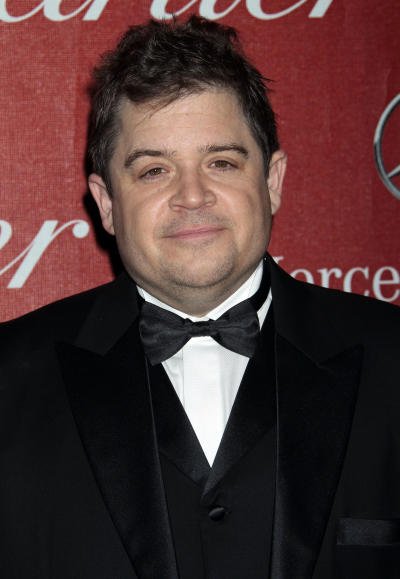 According to Entertainment Weekly, Oswalt will play an ex-business partner of Kutcher's Walden Schmidt, someone described by show writers as "the Wozniak to Walden's Jobs." So he's damn rich, but not all that famous.
He's signed for just one installment.