True Blood has cast its youngest, and perhaps creepiest, vampire.
According to The Hollywood Reporter, Jacob Hopkins has landed the role of Alexander Drew, a member of The Authority who was turned at the age of nine.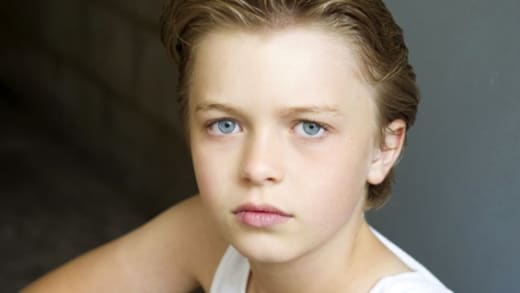 Hopkins - who has appeared on an episode of How I Met Your Mother - joins Christopher Meloni, Peter Mensah, and Carolyn Hennesy on the Authority. They're expected to play key season five roles this summer, going up against Eric and Bill.