Doubly good news for Community fans today:
The sitcom returns with new episodes tonight.
Comedy Central has picked up Joel McHale and company for syndication.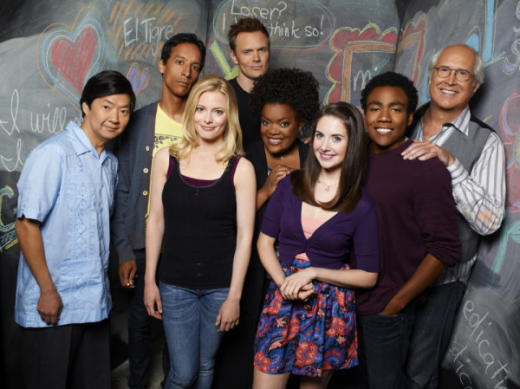 "Within the chaos of the current media landscape we are fortunate that we live in a timeline where Community comes to Comedy Central," said David Bernath, the network's executive vice president of program strategy & multiplatform programming. "Our staff is celebrating with a game of paintball in the offices today."
Reruns of the series will begin airing in 2013, while you can watch a hilarious extended trailer now for the remainder of Community season 3.
Matt Richenthal is the Editor in Chief of TV Fanatic. Follow him on Twitter and on Google+.