He couldn't motivate many people to watch The Playboy Club, but it sounds like Eddie Cibrian will have better luck this summer on Rizzoli & Isles.
According to TV Line, the former NBC star will appear on multiple episodes of the TNT drama as Dennis Rockmond, a motivational speaker who crosses paths Sasha Alexander's Maura Isles. Romantic paths, that is, of course.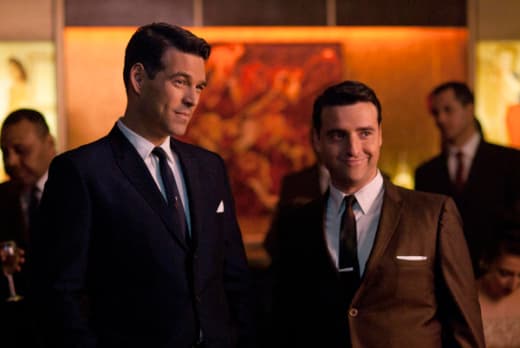 Rizzoli & Isles kicks off season three on June 5 and Sharon Lawrence has also signed on to appear as Maura's biological mother.