During this mini hiatus for Grimm, NBC delivered great news for fans today: It's been picked up for a second season!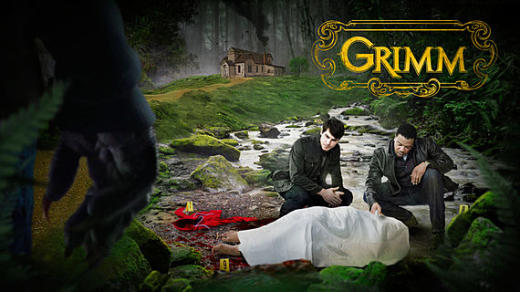 A surprising success on Friday nights throughout the 2011-2012 season, Grimm earned 5.2 million viewers for its most recent new episode. It won't return with a new installment until March 30.
But nice to know we'll see it for sure in 2013, isn't it?