A certain someone from Naomi's past is on his way back to 90210, but not for the reason you might think.
CW sources confirm that Josh Zuckerman will reprise the role of Max on this drama's May 1 episode, but he isn't returning to win his ex back over. Quite the opposite, in fact: Max will be engaged to the bride whose wedding Naomi is hired to plan! Talk about awkwardness... to the Max!
(Sorry.)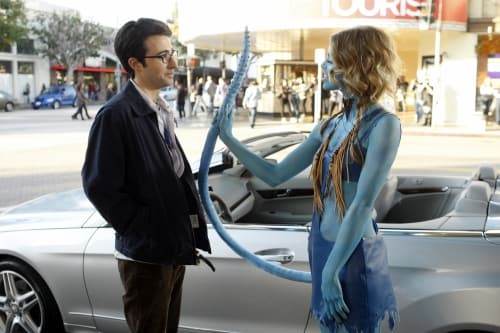 Naomi, of course, has a man of her own now. But will P.J. be enough comfort when faced with a returning, nerdy love?
Look for Max to appear on three episodes, including the May 15 finale.
With whom do you want to see Naomi?
Matt Richenthal is the Editor in Chief of TV Fanatic. Follow him on Twitter and on Google+.