Arrested Development creator Mitch Hurwitz appeared yesterday at the Netflix-sponsored National Association of Broadcasters event in Las Vegas and offered an update on season four of his beloved sitcom.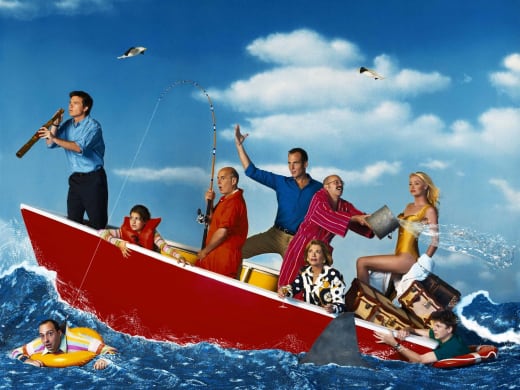 Among the tidbits Hurwitz teased/explained:
All 10 episodes of season four will be released on the same day, some time in 2013.
Due to this plan, changes will likely be made to the original concept of each new episode only bringing fans up to speed on one character at a time. "That is now kind of evolving into becoming more like the old show again," Hurwitz told reporters.
Production will begin this summer.
Hurwitz is open to to airing further seasons in this format: "We would love this to be the first first of many visits."
Bob Loblaw will return!
Get your chicken dance going, fans, and head over to our Arrested Development quotes section to relive the best of this incredible show.
Matt Richenthal is the Editor in Chief of TV Fanatic. Follow him on Twitter and on Google+.